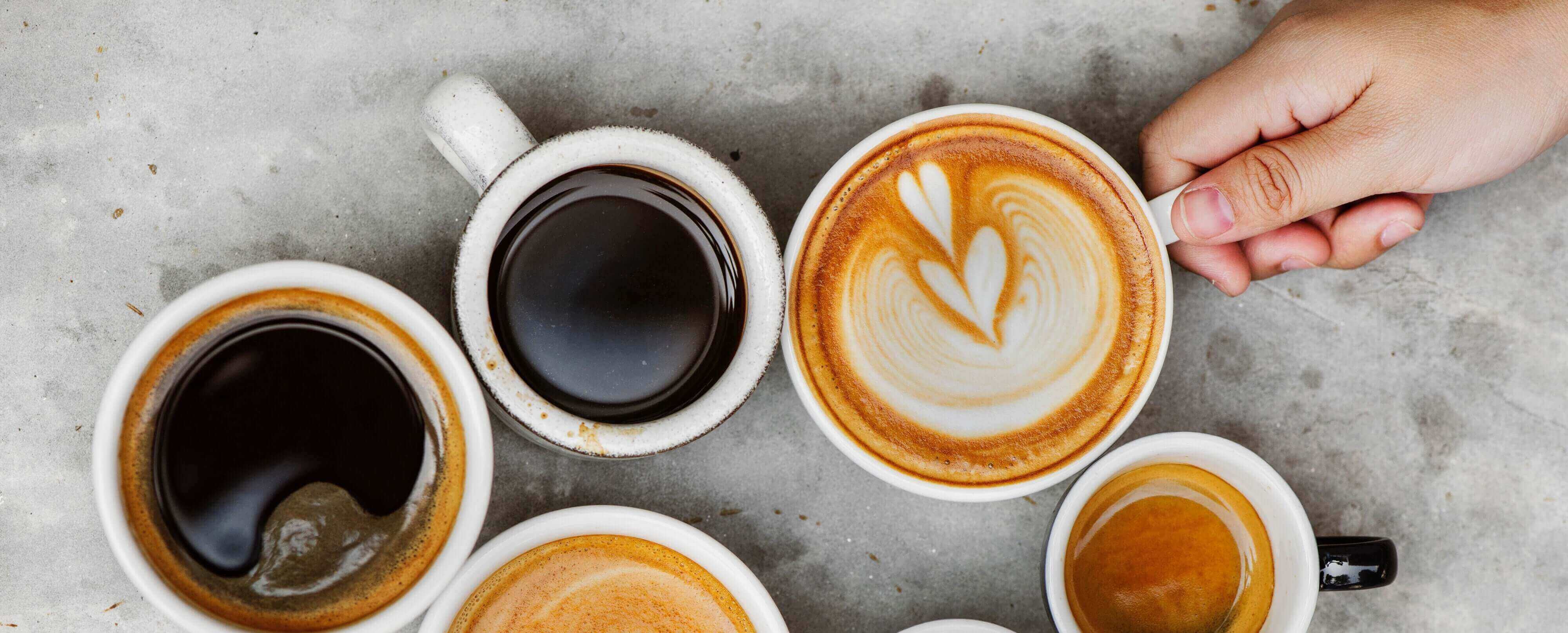 Make cool autumn days more fun with Amburan Mall!
We are already behind the hot summer days. The cool, windy autumn days bring fresh breath into our lives. If you have no idea how to rate the first days of fall, just visit Amburan Mall. If you have no idea how to make interesting the first days of fall, just visit Amburan Mall.
In front of a spectacular terrace and a view of the blue waters of the Caspian with Cadoro, Lviv Handmade Chocolate, Cake Bake, you will enjoy a truly relaxing with a cup of coffee and delicious desserts. All of the restaurants here will make your rest memorable with different flavors.
Games designed for small guests will not only be entertaining but will also support their development with thoughtful details. Kids with ages 2-6 will be able to walk through colorful tunnels and experience the pleasure of having a baby on a soft drive at Sweet City. Children between the ages of 3 and 6 will build their skills in Builder City, a construction city. Parents will also be happy to watch small architects. MotorCity is a small car enthusiast who has a car, a gas station, and tire repair.
You can also enjoy the excitement of virtual reality with Anvio VR while watching the latest premieres of the movie world with CinemaPlus. And restaurants that offer delicious dining on the seaside terrace will serve to make your day a truly enjoyable experience.
Shopping, delicious meals and relaxation, in short, everything you need is at Amburan Mall!