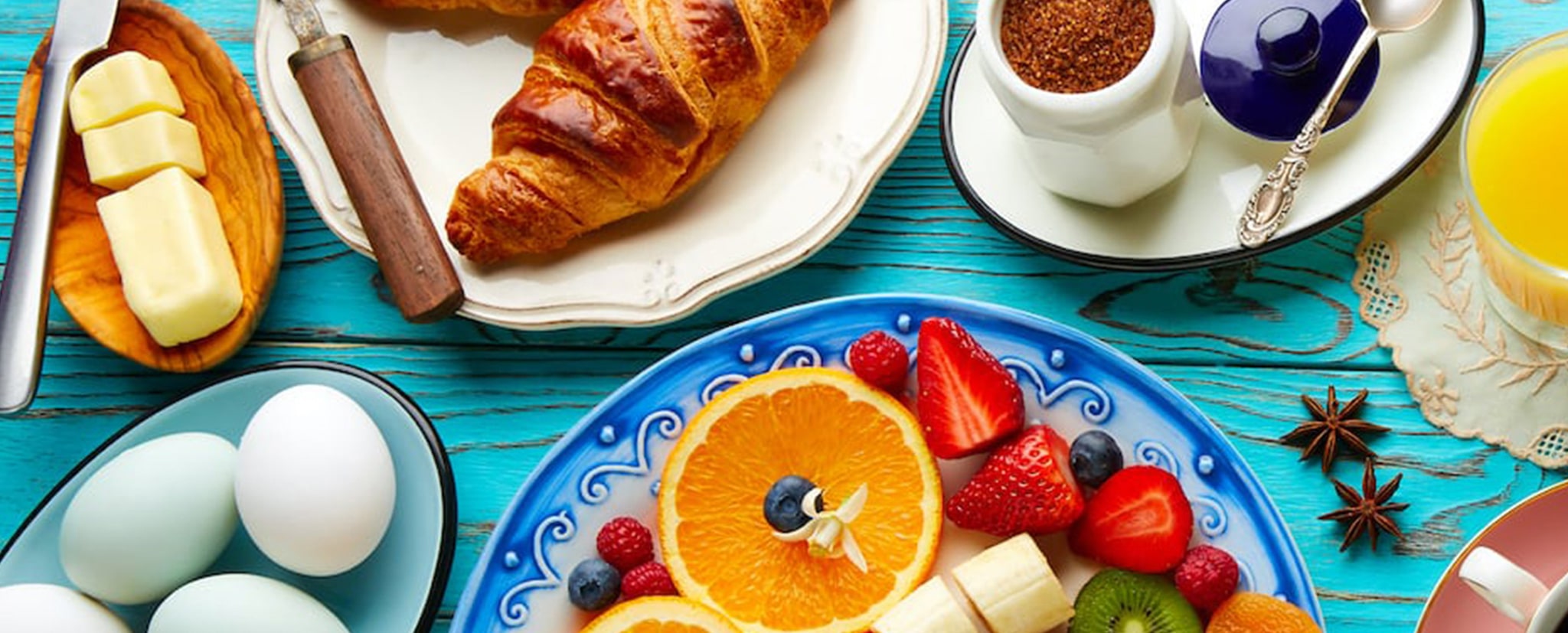 Do not delay pleasant moments with relatives!
Each of us continues in a new stream of life with the new habits, the new priorities, the new lessons. We take more care of our health, distance ourselves from people, and try to protect ourselves from the difficulties caused by the pandemic.
Remember, being in a good mood is important for your health. Therefore, do not let these short-lived days spoil your pleasure and remember the importance of having good moments.
Amburan Mall continues to organize your rest by protecting you by following the quarantine rules after a difficult year.
If you want fresh air, a terrace overlooking the blue waters of the Caspian Sea, memorable moments with your family or friends, we invite you to breakfast at Amburan Mall. Cake & Bake, Ca`d`Oro Villa Turkish Cuisine, LVIV Handmade Chocolate will be happy to welcome you.
We would like to remind you once again that during the ongoing pandemic period, it is necessary to follow all the rules set by the Operational Headquarters at all times, as well as when entering the shopping center. Remember to keep a distance, use medical masks, wash your hands often with soap or clean with disinfectant solutions.
Stay healthy!