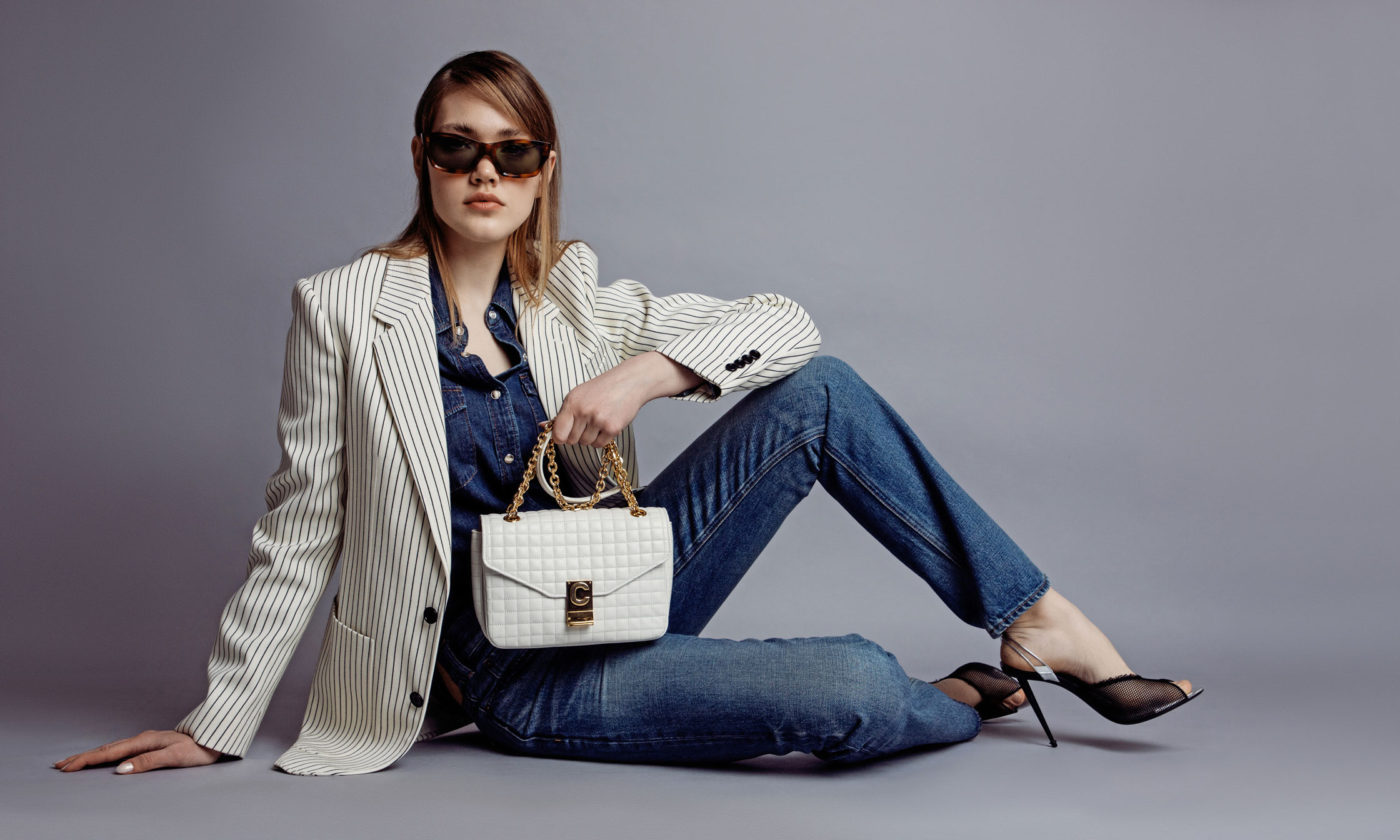 Avenue Outlet at Amburan Mall!
We have great news for everyone who loves to dress tastefully and shop from famous brands that guide the trend! Avenue Outlet has started serving at Amburan Mall!
Offering a wide range of products from different brands, Avenue Outlet will now meet its customers at Amburan Mall. In addition, a 50% discount will be offered on the occasion of the opening, along with ongoing discounts during the holidays.
Don't miss this opportunity to update your wardrobe and take advantage of favorable offers! Turn the holidays into a double celebration!