BUILDER CITY
Construction World of Kids
Adults Will Be Proud of Skillful Kids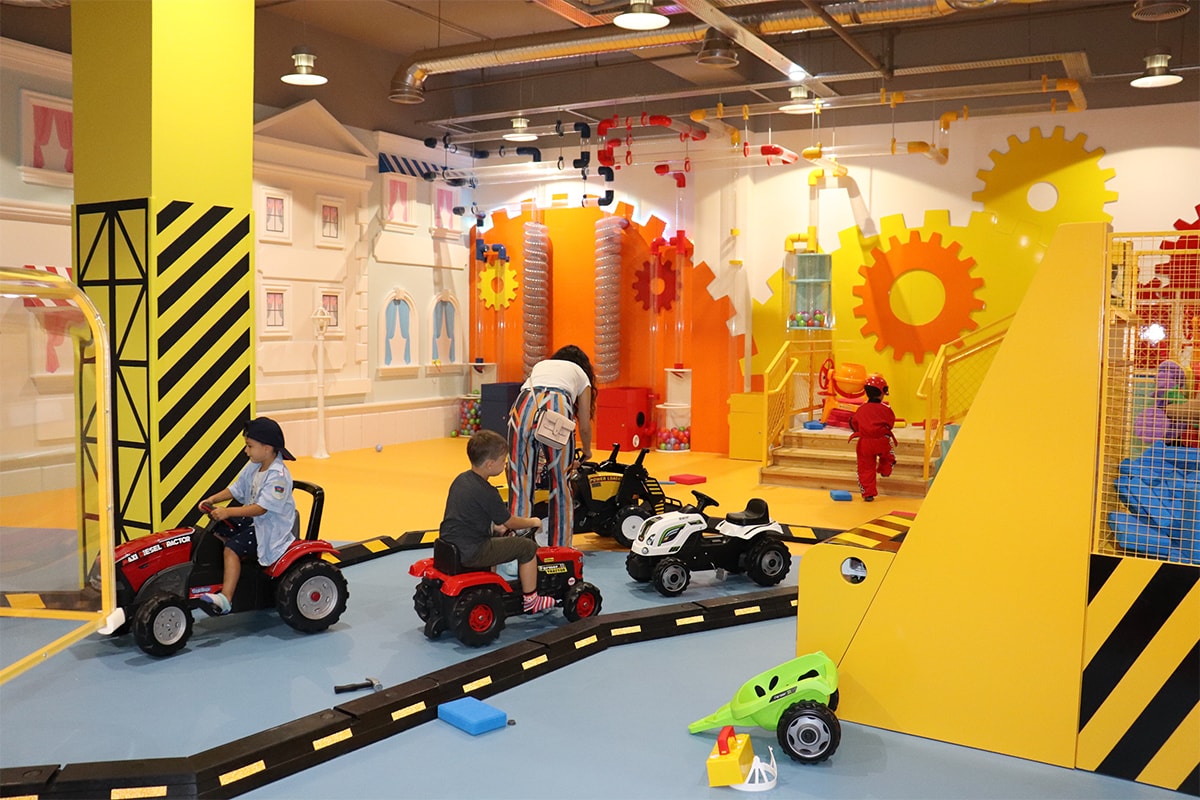 It Is Kids` Turn to Express Their Creativity
Children are curious by nature and interested in everything, but construction is in their special interest because it teaches them how houses are built and how tall buildings rise to the sky. If your child is between 2 and 8 years of age, you should definitely visit Builder City. This is a city for kids who love to create! Crane construction tools, loaders and wheelbarrows permit children to build a large home using colorful giant blocks making this an invaluable experience.
And the mysterious movement of balls in the pipes will play a role in children's mental development.
Remember that everything here is designed for kids to play, have fun and explore the world. Builder City also has party rooms for birthday parties. Choose the child menu you want and enjoy the little ones' joyful moments. All birthday party guests can benefit from the Builder City playground without any time limit.
Price list
| | | |
| --- | --- | --- |
| | During the week | Weekend |
| Child | 15.00 AZN | 20.00 AZN |
| Adult | 5.00 AZN | 5.00 AZN |
| Child Guidance Fee (an hour) | 10.00 AZN | 15.00 AZN |
| Child Guidance Fee ( For each additional hour) | 5.00 AZN | 5.00 AZN |
| Motor City Driving (10 minutes) | 5.00 AZN | 5.00 AZN |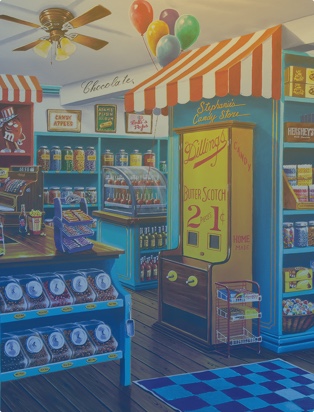 Facility Rules & Regulations